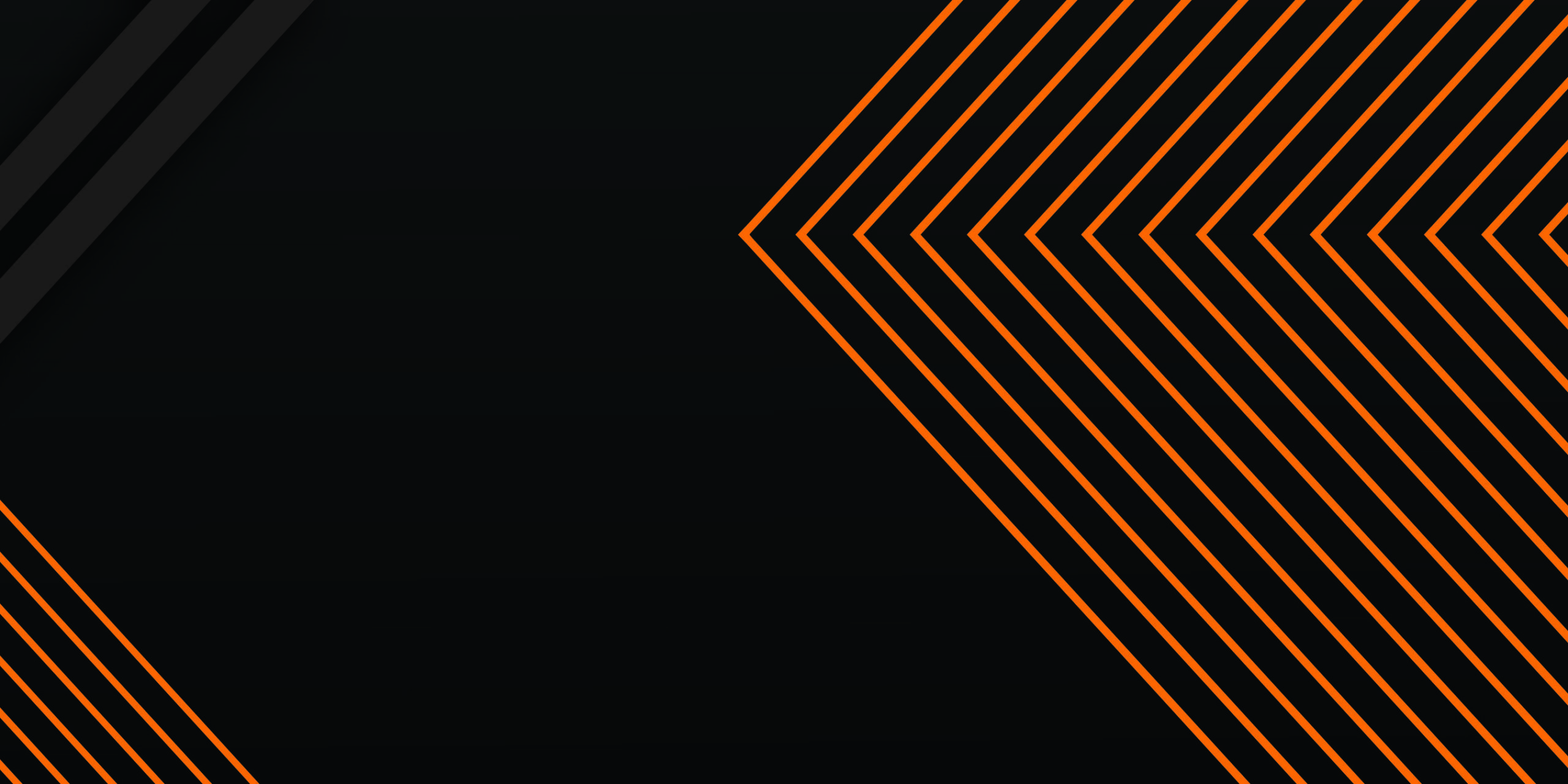 GAMBLING
AND ESPORTS
AT THE INTERSECTION OF
Americas - Europe - Asia
"Esports Capital Corp. (ECC) is a cutting-edge boutique advisory firm specializing in strategic and operational advisory services, bespoke financing solutions, deal support and due-diligence for entrepreneurs and companies competing in the rapidly evolving esports gambling industry. ECC was established by a core group of seasoned gambling and esports professionals and executives, with an access to a robust international network of experts and advisors."
A Global Bespoke Esports Consultancy
Focusing On Strategy & Execution
The Mission
"Our core mission is to be the bridge between the gambling and esports industries by advising both challengers and incumbents to grow their businesses through a collaborative synthesis of great ideas,sound business strategies, and powerful industry partnerships."
Our Vision
"At Esports Capital Corp, we envision a future where gambling and esports play a transformative role in how organizations engage their customers, develop their workforce, create innovative forms of entertainment and build new digital worlds."
We are a multi-talented group of esports executives and professionals that have come together to share our knowledge and experience with our client base and to fill a void that currently exists in the esports ecosystem.

Our team is composed of industry leading esports and gambling professionals with proven track record in gaming, data analytics, tournament operations, lobbying, and capital raising sectors and with demonstrated success in executing every aspect of the business from product development, marketing and launch, to business operations and strategy execution.
75+ years experience in gaming.
30+ years experience in esports strategy, sponsorships, funding and event management.